Paul A. Mascarenas
Retired Chief Technical Officer and Vice President, Ford Motor Company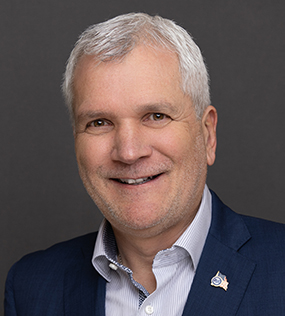 Paul A. Mascarenas
Retired Chief Technical Officer and Vice President, Ford Motor Company
Biography
Director Since 2016
Paul A. Mascarenas served as President and Chairman of the Executive Board of FISITA (Fédération Internationale des Sociétés d'Ingénieurs des Techniques de l'Automobile) from 2014 to 2016. Previously, Mr. Mascarenas worked for 32 years at Ford Motor Company, holding various development and engineering positions, and most recently serving as Chief Technical Officer and Vice President, leading Ford's worldwide research organization. Mr. Mascarenas is a fellow of the Institution of Mechanical Engineers, and a fellow of the Society of Automotive Engineers. He served as general chairperson for the 2010 SAE World Congress and Convergence and has served on the FISITA board since 2012.
Mr. Mascarenas also currently serves on the board of directors at ON Semiconductor, The Shyft Group, and is a Venture Partner with Fontinalis Partners. Mr. Mascarenas previously served on the board of Borg Warner Inc. In 2015, he was awarded an Order of the British Empire (OBE) by Her Majesty, Queen Elizabeth II, for his services to the automotive industry.
Mr. Mascarenas received a degree in mechanical engineering from University of London, King's College in England and in June 2013, received an honorary doctorate degree from Chongqing University in China.