PACKAGING
THE PERFECT
PACKAGING MATERIAL.
We are the largest metal supplier to the packaging industry in the United States, supporting can-makers with the highest quality tin mill and sheet products to meet critical customer demands. Steel is formable, weldable, lightweight and infinitely recyclable—from aerosols to paint cans, soup to nuts, U. S. Steel can turn any idea into reality.
OUR PRODUCTS
UNMATCHED BREADTH AND EXPERTISE.
Spanning electrolytic tinplate, electrolytic chromium-coated steel (TFS), black plate tin and steel sheet, our wide product range and longtime position as an industry leader make U. S. Steel the first choice of our nation's preeminent packaging providers.
---
Tin Mill Products
A full line of top-quality tin that includes high-performance tinplate, TFS and uncoated black plate for food and beverage cans, ends and closures.
LEARN MORE
Cold-Rolled Coil
High formability, deep drawability and paintability properties for food and beverage packaging applications.
LEARN MORE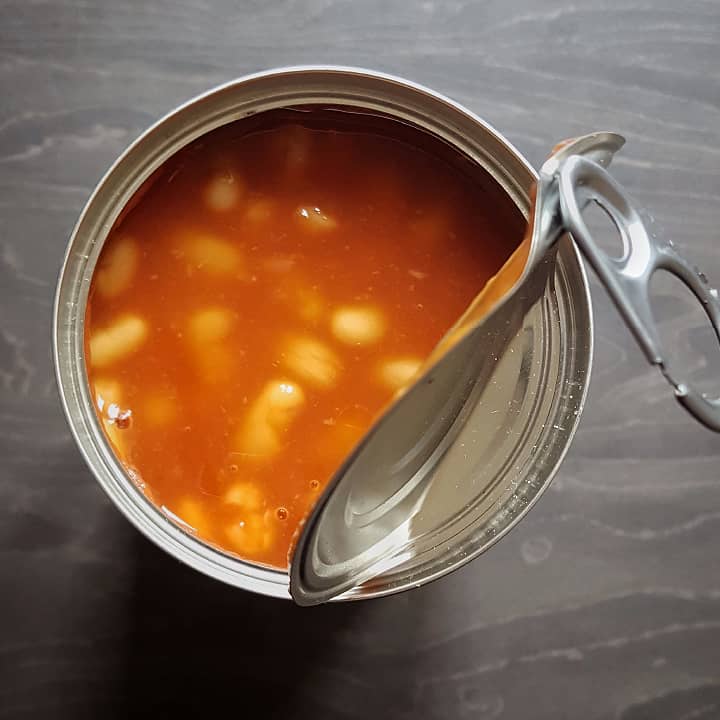 SUCCESS STORIES
A HIGH-QUALITY, LOW-COST
SOLUTION TO BLOWOUTS.
When a major producer of G3 tin packaging for whipped cream had a problem with compromised seals and blowouts, U. S. Steel was one of three steel providers who got the call. What set us apart: our collaborative approach, and the drawing/elongation properties and surface quality of our solution—world-class product performance at the lowest possible cost.
BY THE NUMBERS
1937
USS Gary Works: the first to introduce full-scale electro-tinning capabilities in 1937
1 IN 2
The chances are one in two that you have USS-made tin canned goods in your home
71%
Steel cans' 71% recycling rate is greater than any other food packaging material
TIN-MAKING EXCELLENCE
FORMABILITY AND GAUGE CONTROL, SURFACE AND SUSTAINABILITY.
U. S. Steel has long led the market in product quality, portfolio breadth and engineering excellence in tin products for packaging applications. Our tin offers drawability, gauge control, shape and surface quality that's second to none.
And steel is gaining new appreciation as a sustainable material. Unlike aluminum, steel is endlessly recyclable, with no degradation in material quality with each time it's recycled. And unlike plastic, if steel does reach landfills or oceans, it dissolves, returning harmlessly to the earth.