MINI MILL
STEELMAKING FOR
THE FUTURE
At U. S. Steel, we're
focused on getting to a
sustainable future faster.
From the steelmaking process to the steel we make to the buildings our teams work in, environmental responsibility matters. Big River Steel became the first LEED (Leadership in Energy and Environmental Design) certified steel production facility in the nation in 2017. Our employee services building, administrative building, and warehouse have also received LEED certification.

We're taking our passion for sustainability to a new level and showing the world what Best for All® means. A brighter, better tomorrow demands solutions that are good for customers and communities, people, and most importantly, the planet.
ELECTRIC ARC FURNACES (EAF)
Our steel process begins with our state-of-the-art electric arc furnaces (EAF). Each EAF is fed
high-grade recycled scrap and other materials melted to specific chemistries. The energy powering our EAFs is sourced from non-fossil fuel sources. Once melted, the EAF is tapped and the molten steel is emptied into a ladle.
LADLE METALLURGICAL FURNACE (LMF)
The molten steel is moved by ladle to the ladle
metallurgical furnace (LMF) where alloys are
added to further adjust chemistries to meet
customer demands.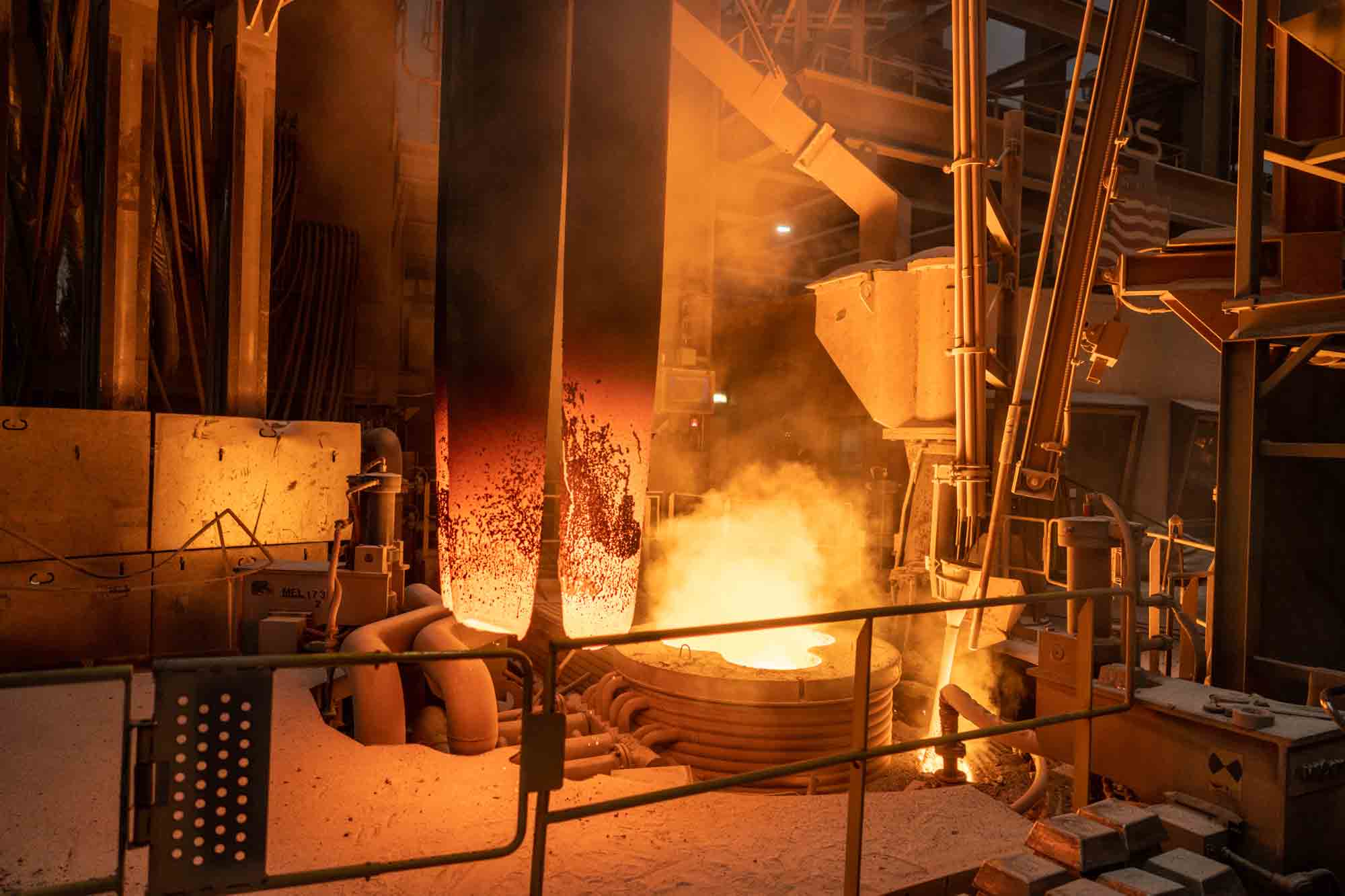 RUHRSTAHL HERAEUS (RH) DEGASSER
Only specific ladles stop at our RH degasser,
the only one installed at a mini mill. Our RH
degasser allows us to produce advanced
steel grades that require very low carbon
and/or nitrogen levels that can only be
achieved through this additional processing.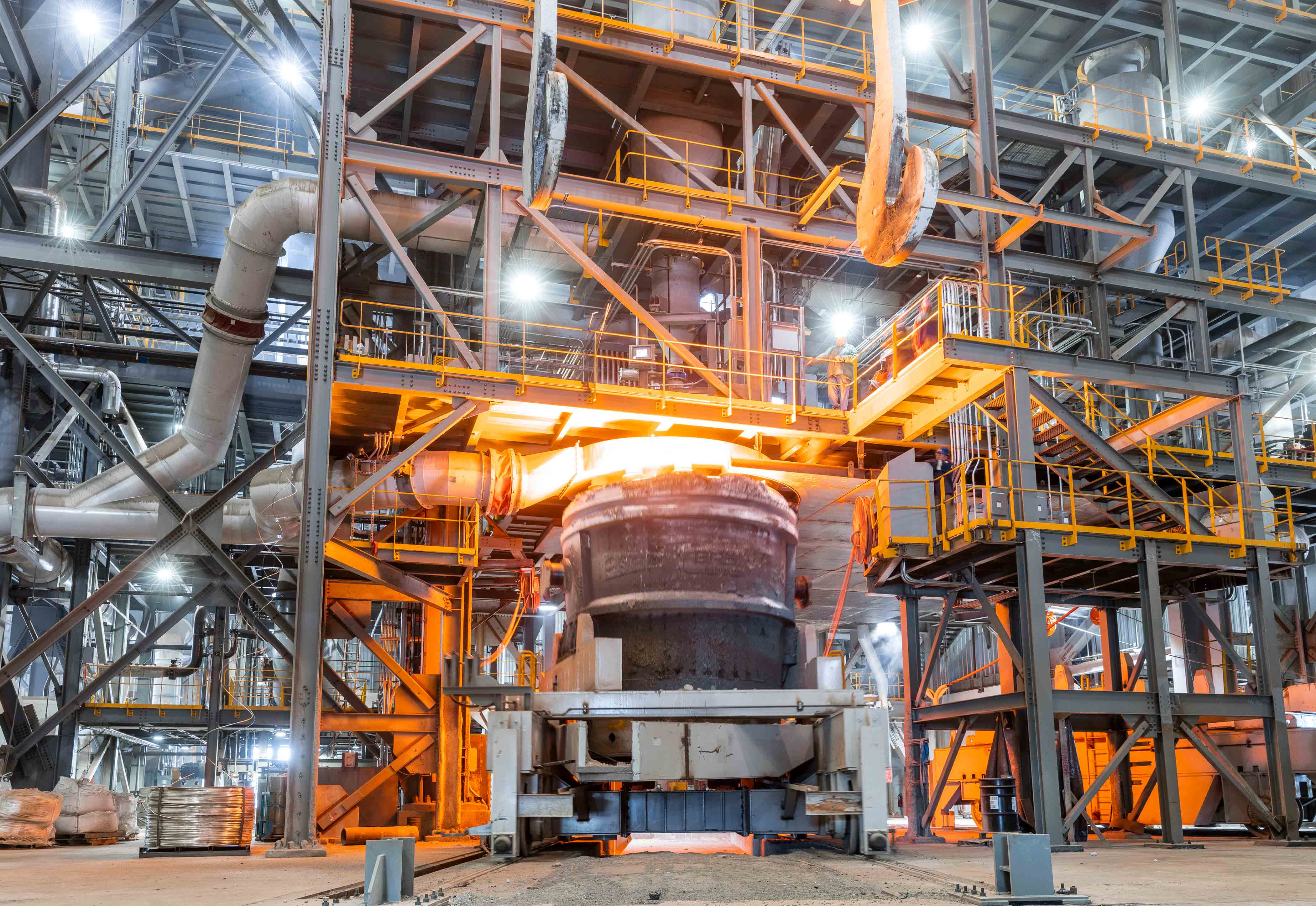 CASTER AND TUNNEL FURNACE
The caster stands three stories high and
transforms the liquid steel carried by the
ladle into solid slabs. These slabs then travel
down the Tunnel Furnace to be reheated in
preparation for rolling.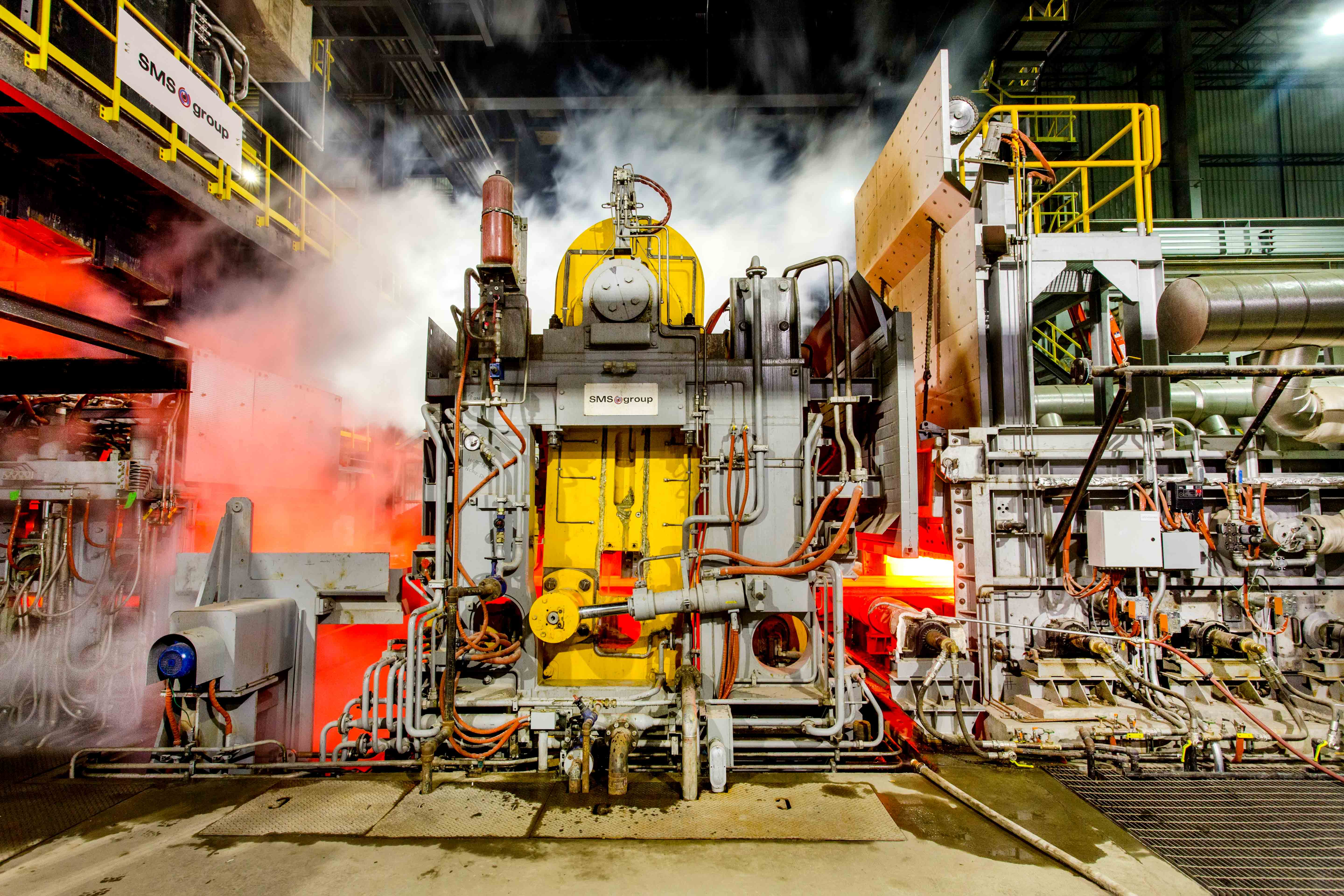 HOT MILL
The steel slab moves through six stands,
each increasing pressure to reduce the
material to the desired thickness. Each
stand emits thousands of pounds of
pressure on the slab.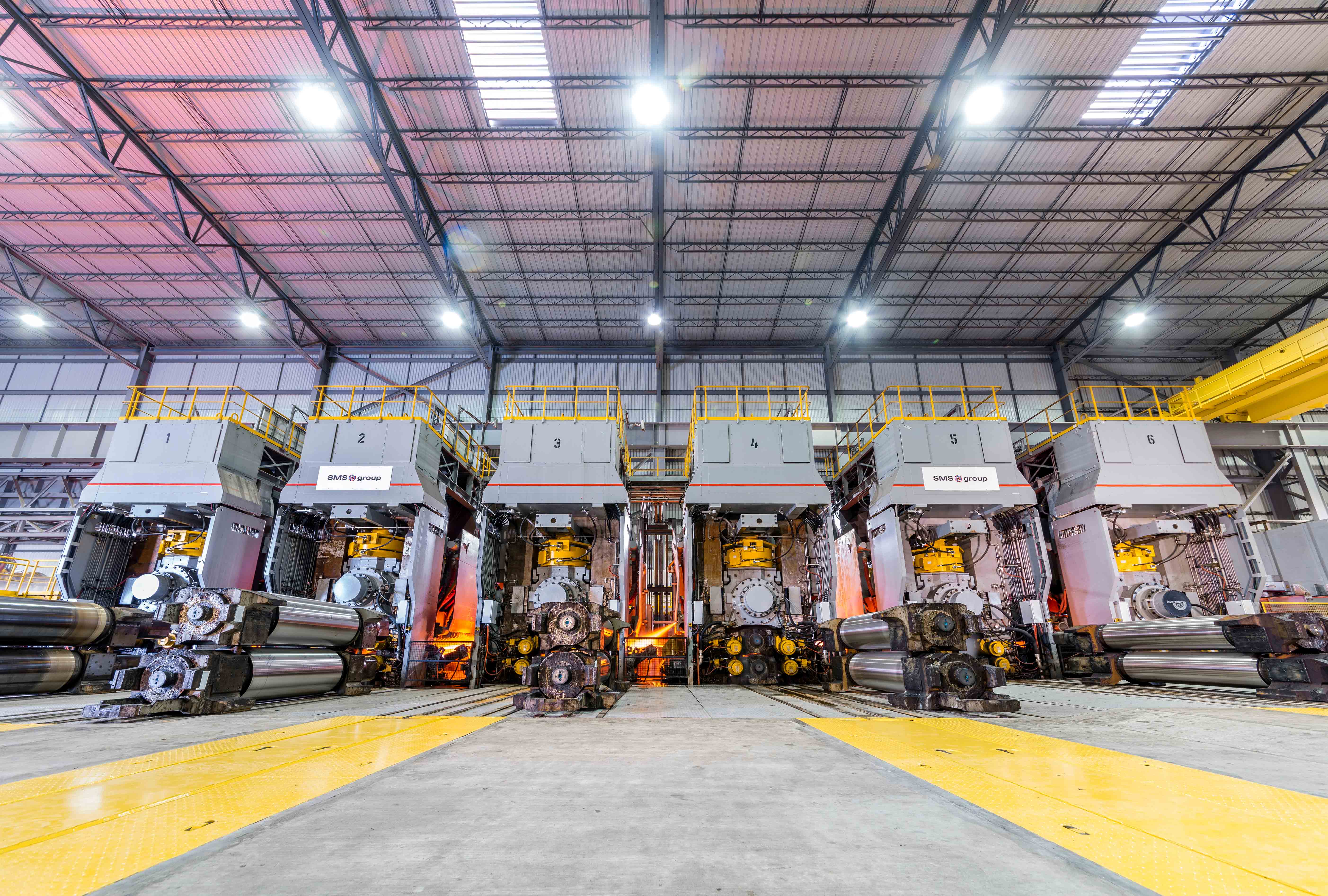 DOWNCOILER
The downcoiler is one of the most powerful
in the industry as it collects steel for cooling,
shipping and/or additional finishing. It takes
about 72 hours for a coil to cool completely
before it's sent for further processing or
shipped to a customer.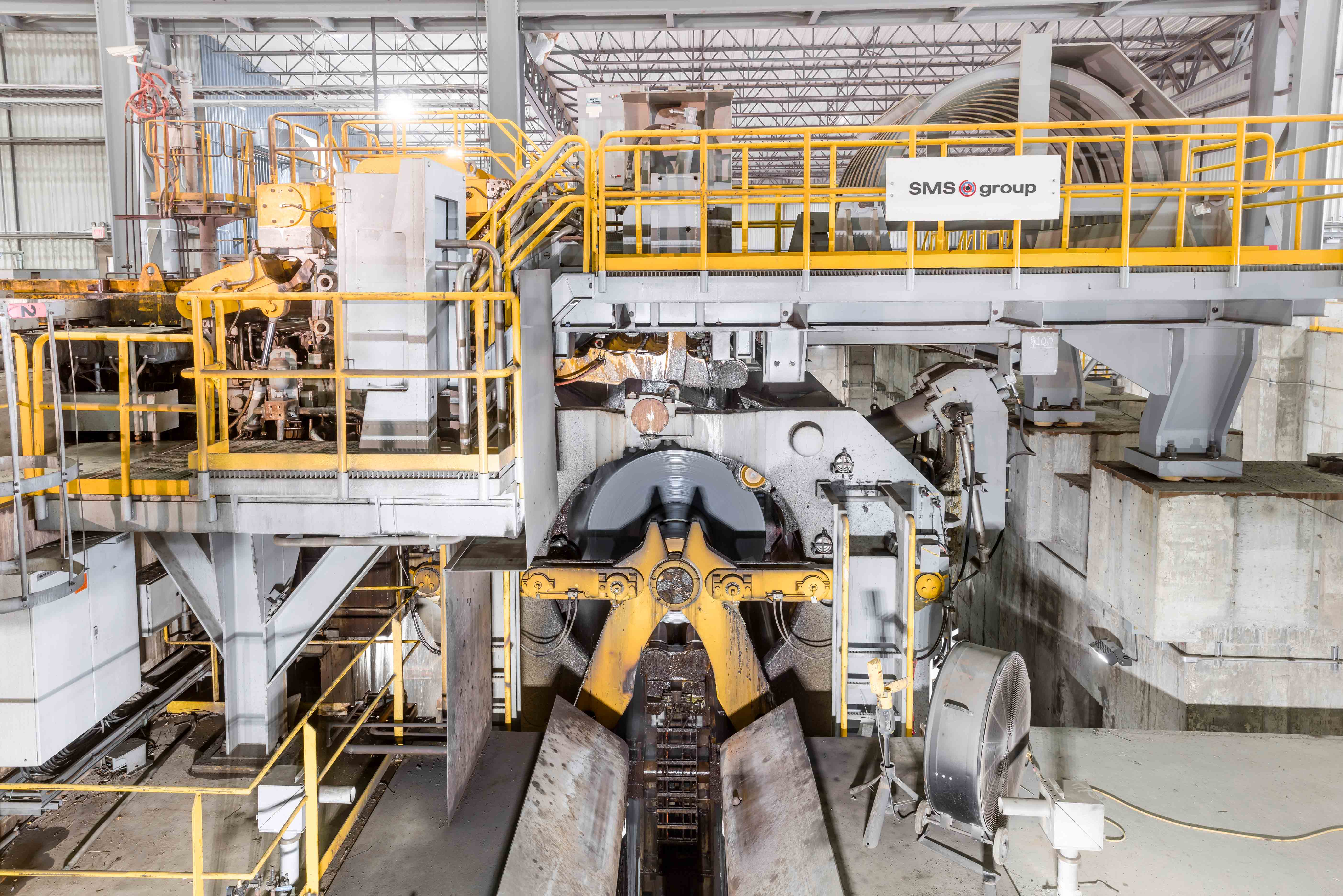 FINISHING MILL
Coils requiring further processing are sent to
our finishing mill. Our technicians closely monitor
and control mechanical properties throughout
the entire process via a continuous flow of data
provided by the pickling line and tandem cold
mill (PLTCM) and other finishing mill equipment.
From the pickle line, through the cold mill and
batch anneal, all the way to the temper mill, our
equipment and technicians can craft some of
the most demanding cold rolled, galvanized
and hot rolled pickled and oiled steel.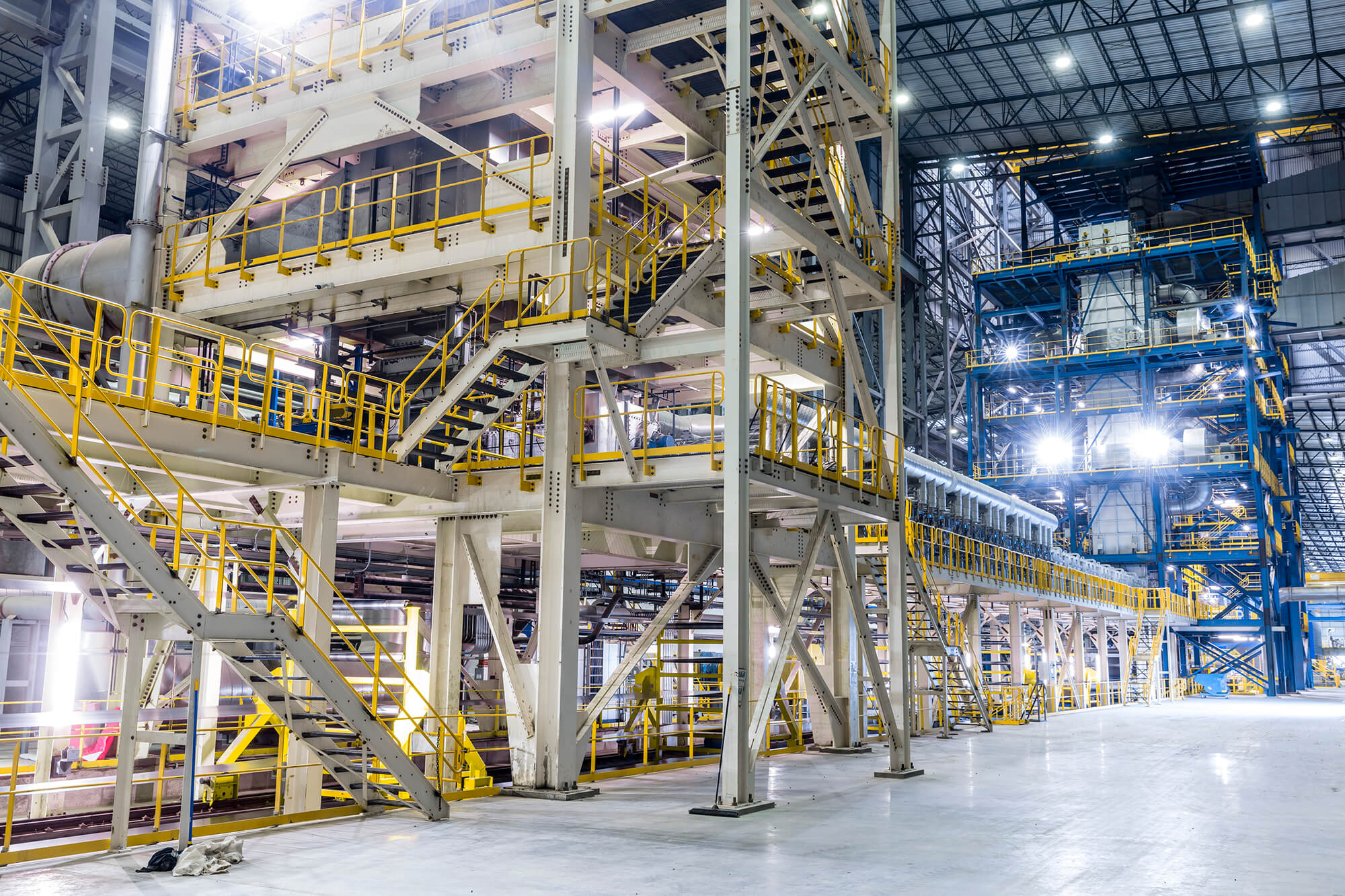 AT U. S. STEEL, THE FUTURE IS BRIGHTER THAN EVER. AND IT STARTS RIGHT NOW.
ENDLESS RECYCLABILITY.
ENDLESS OPPORTUNITIES
Our electric arc furnaces are fed with up to 90%
high-grade recycled scrap to produce our advanced
grade steels. Our steels are used by manufacturers as
they race to supply the environmentally-conscious
products consumers demand. When these products
reach the end of their usability, they may be sent to a scrap
facility and then back to a steel mill such as Big River
Steel to be reintroduced into the steel lifecycle. All
creating a closed-loop system that avoids the landfill.
RAISING THE BAR
Get the facts about Big River Steel
100%
Our products are 100% infinitely recyclable.
90%
90% of the input for our products is scrap steel, a material that is infinitely recyclable.
75%
We produce up to 75% lower greenhouse gas emissions (Scope 1 and Scope 2) during the steelmaking process versus traditional steelmaking.