Energy
DRIVEN BY RESEARCH
AND RELATIONSHIPS.
U. S. Steel Tubular Products® serves the energy industry as North America's largest fully integrated tubular products manufacturer. Driven by customer relationships and innovative research, U. S. Steel Tubular Products meets customer requirements with value-added service and solutions.
Premium Connections
Performance, guaranteed.
We offer a new generation of connections engineered to exceed the torque, bending and compression challenges of the most extreme oil and gas environments.
---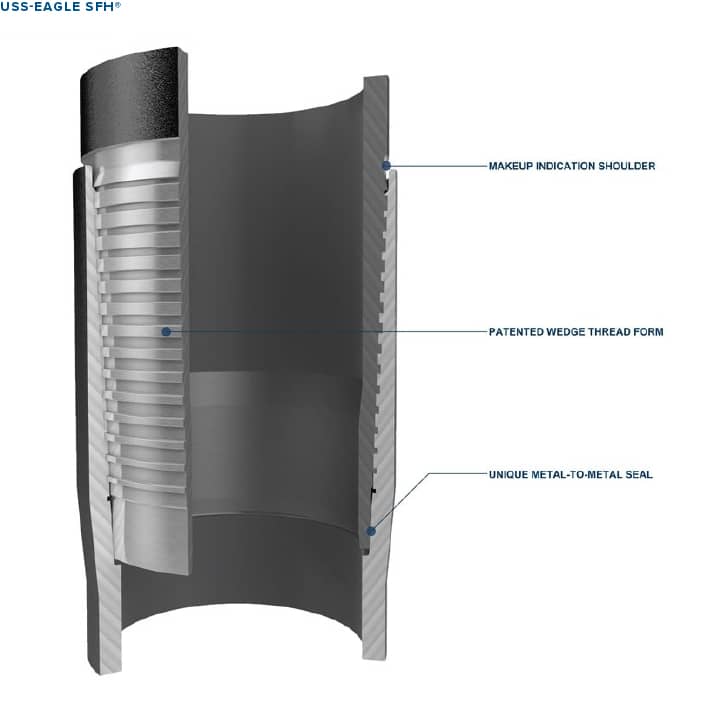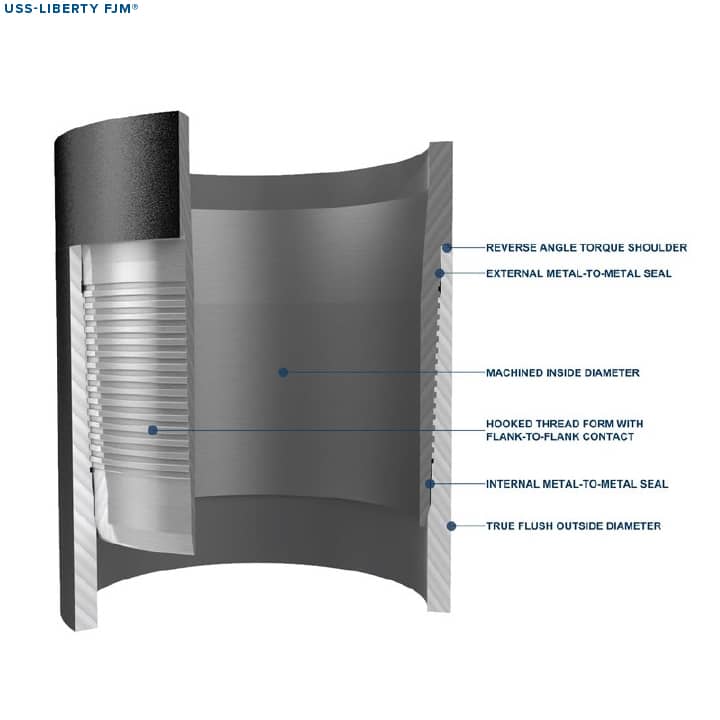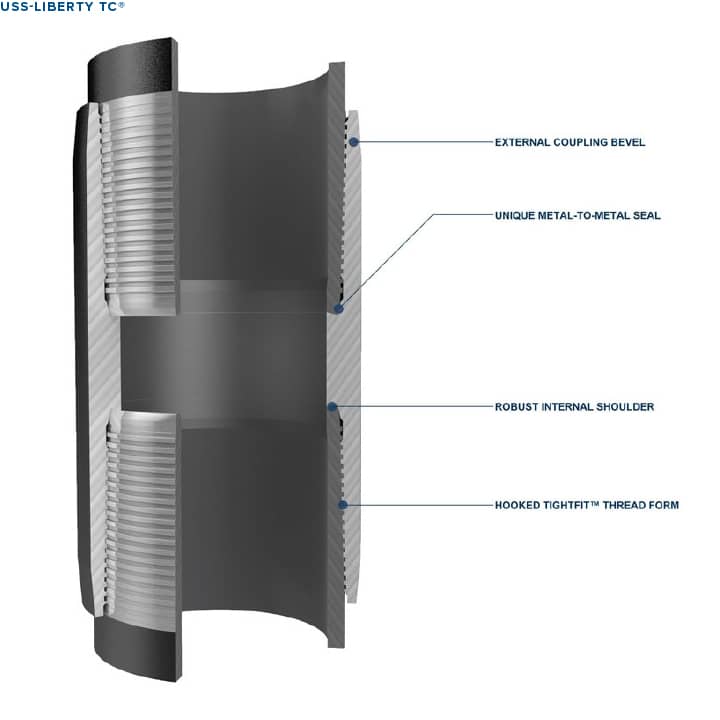 UNCONVENTIONAL DRILLING
EXPERIENCE TO MEET SHALE
EXPLORATION CHALLENGES.
From the early days of shale exploration to the first horizontal wells in the Barnett, U. S. Steel Tubular Products has provided the experience and technology to meet the challenges of unconventional resource drilling.
---
U. S. STEEL TUBULAR PRODUCTS OCTG OFFERING
OCTG Products and Services
Customized Energy Solutions.
Through collaboration with our customers, we expanded our focus to provide more premium products. We worked to simplify the supply chain by providing an integrated solution—specialty steel grades, premium connections, accessories, rig site services and expert technical support are all areas where we have focused for our customers.
---
U. S. Steel Tubular Products OCTG offering
PERFORMANCE DATA
AN INTERACTIVE TOOL FOR
STEEL TUBULAR PRODUCTS.
This interactive tool provides essential information on OCTG and API connections and our standard and line pipe products—all based on customer specifications.
---
U. S. STEEL TUBULAR PERFORMANCE TOOL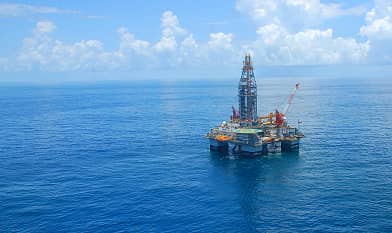 Offshore Drilling
With the cost and construction period of offshore drilling much greater than a land rig, energy customers need solutions to safely increase their extraction time. Our premium connections, enhanced steel grades and accessories are specifically designed to meet rigorous offshore drilling specifications. Click to see where our products are found in an offshore well.
VIEW IMAGE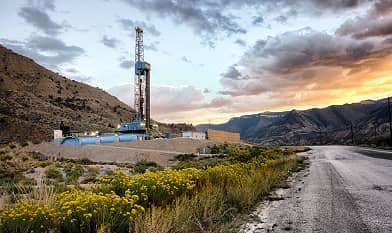 Unconventional Drilling
With oil and gas producers reaching deeper underground to produce hydrocarbons, we have responded with solutions that can handle the most remote and rugged environments. Tubular products from U. S. Steel are designed to be user friendly on the rig floor while meeting your high-torque and high-pressure requirements. Click to see where our products are found in a horizontal well.
VIEW IMAGE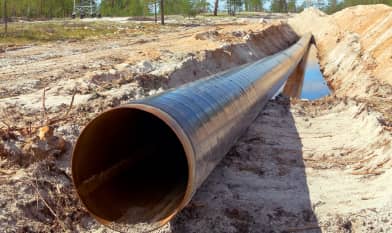 Standard and Line Pipe
Able to withstand demanding field environments, standard and line pipe from U. S. Steel Tubular Products is used in the oil and gas, construction, and fluid transmission industries. Whether for drilling, gathering, distribution or other applications, our standard and line pipe is strong, dependable and versatile.
Learn More
U. S. Steel

Tubular Products

U. S. Steel Tubular Products has been serving the energy industry since 1901 as North America's largest fully-integrated tubular products manufacturer.

CONTACT US