Careers in steel
BUILD YOUR
CAREER HERE.
Are you ready for a meaningful career that rewards you for your contributions? Do you want to have a hand in producing a material that is the most recycled on our planet and essential to everyday life?
At U. S. Steel, we are engaged in work that needs doing, delivering innovative, high-quality steel solutions that address our customers' needs.
To do this, we need a team of highly skilled and creative individuals who can help us grow our reputation as a leader in today's fast-paced, high-tech and highly competitive steel industry.
U. S. Steel has opportunities for new and experienced professionals and students in work settings ranging from virtual settings and offices to manufacturing facilities and research centers.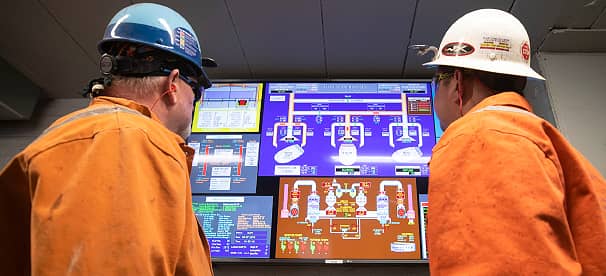 ---
MANUFACTURING & PRODUCTION
Employees at U. S. Steel's manufacturing facilities play essential roles in the production of our high-quality innovative products. It's their inner steel that defines our strength as a company. Our employees make it happen every day, and always with a "Safety First" approach.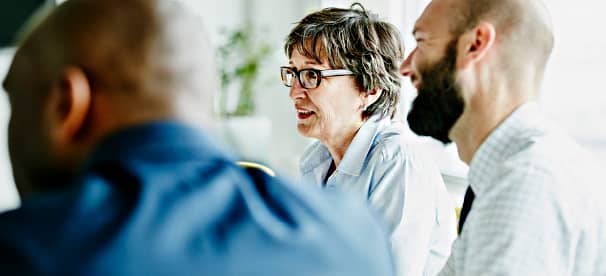 ---
BUSINESS & SUPPORT SERVICES
Making steel requires more than just highly skilled employees in our plants. U. S. Steel also needs talented individuals to fill a variety of business and support services functions. Our team includes disciplines such as Sales, Information Technology, Accounting and Financial Analysis, Human Resources, and much more.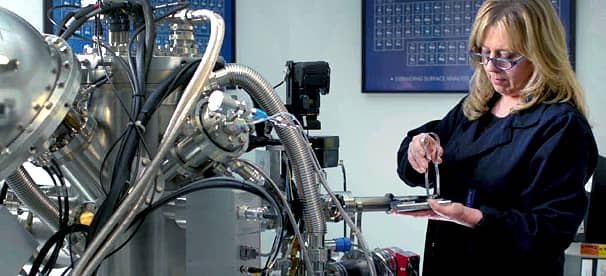 ---
ENGINEERING & RESEARCH
Steel is one of the most highly engineered materials in the world, but its possibilities are endless. That's where U. S. Steel's engineers and research personnel come in. Every day, they are working to build the future of steel and improve the steelmaking process. From innovative product development to working with emerging technologies like virtual reality and artificial intelligence, these professionals are charting new ground for our company and providing cutting-edge products for our customers.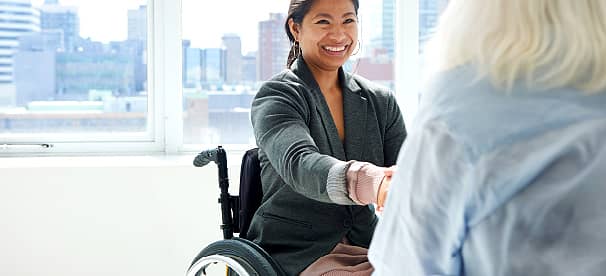 ---
INCLUSIVE HIRING
At U. S. Steel, we know that having an inclusive and diverse workplace is essential to delivering on our corporate goals. To that end, we actively recruit and seek to advance qualified individuals with diverse backgrounds, including all minority communities, military veterans, individuals with disabilities and members of the LGBTQ+ community.
View the Military Skills Translator to Match Experience to Career Opportunities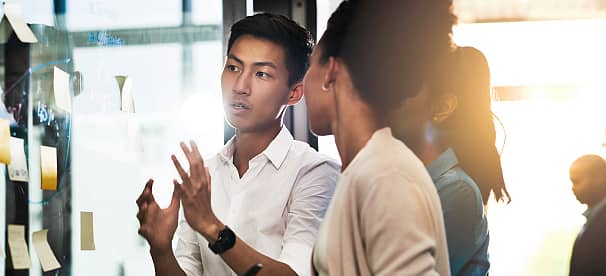 ---
RECENT COLLEGE GRADUATES
At U. S. Steel we welcome the fresh energy and new ideas that recent college graduates can contribute. Our Management Associate Program provides new graduates with a mixture of skills development and on-the-job training, all while tackling assignments that add real value to our company. Learn more about how you can be a part of building the future of steel.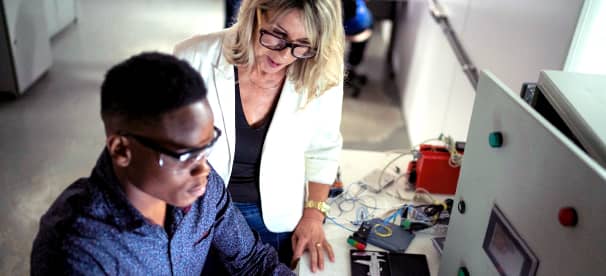 ---
STUDENT EMPLOYMENT
We value the intellectual curiosity and fresh perspectives that students bring to U. S. Steel. Starting on day one, they receive meaningful assignments and real responsibilities that complement their classroom experience. They also have opportunities to learn new skills and work with experienced professionals in and out of their area of interest.
A WORKPLACE WHERE EVERYONE
CAN THRIVE.
U. S. Steel knows a diverse, talented team working together in an inclusive culture is key to achieving our goals.
LEARN MORE
OUR BENEFITS PROGRAM
For more than a century, U. S. Steel has been a leader in
providing benefits that improve the quality of life of our
employees and their families. Today, we continue to offer
some of the most progressive and comprehensive benefits
within our industry.
---
Highlights of
U. S. Steel's
current compensation
and benefits programs include the following,
subject to employee eligibility and all relevant
collective bargaining agreements:
Competitive base pay
Incentive pay opportunities
Comprehensive medical, dental and vision
Company matching dependent care FSA
Retirement savings opportunities
Paid parental leave
Life insurance coverage
Disability benefits
Employee Assistance Program
Domestic partner coverage
Adoption assistance & infertility coverage
Gender reassignment procedure coverage
Paid holiday, vacation & personal days
Opportunity to purchase additional vacation days
Education assistance
Employee discount programs
Wellness initiatives
Benefit programs are subject to modification and termination in accordance with current plan provisions and collective bargaining agreements, where applicable.
United States Steel Corporation, its subsidiaries and certain affiliates ("U. S. Steel"), are equal opportunity employers. It is our policy to provide equal employment opportunity (EEO) according to job qualifications without discrimination on the basis of race, color, religion, ancestry, national origin, age, genetics, sexual orientation, sex, gender identity, disability status or status as a protected Veteran or any other legally protected group status.
Accommodations are also available for those seeking a job at U. S. Steel. If you need an accommodation to complete your application or pursue a job at U. S. Steel, please contact the HR STEEL Center at 877-877-4586, TTY: 833-353-2112 or HRSTEELCenter@uss.com.
U. S. Steel participates in E-Verify [English / Spanish], the federal program for electronic verification of employment eligibility.

EEOC Know Your Rights
U. S. Steel Employee Log-in
Password-protected website for current and retired U. S. Steel employees.