Appliances
CUSTOMER-CENTERED
PERFORMANCE.
With more than a century of steel industry leadership, U. S. Steel is the perfect partner for the world's leading appliance brands. We supply a full range of products, from smooth door material to steel solutions for oven cavities, and with strong third-party networks that extend to slitting, stamping, painting and world-class supply chain management, we offer complete, competitive, customer-focused solutions.
OUR PRODUCTS
COATINGS LEADERSHIP
FOR BEAUTY AND DURABILITY.
From porcelain-enamel and high-gloss prepainted to extra-smooth galvanized and other advanced surface finishes, U. S. Steel offers brand-building product innovation and performance for appliance customers.
---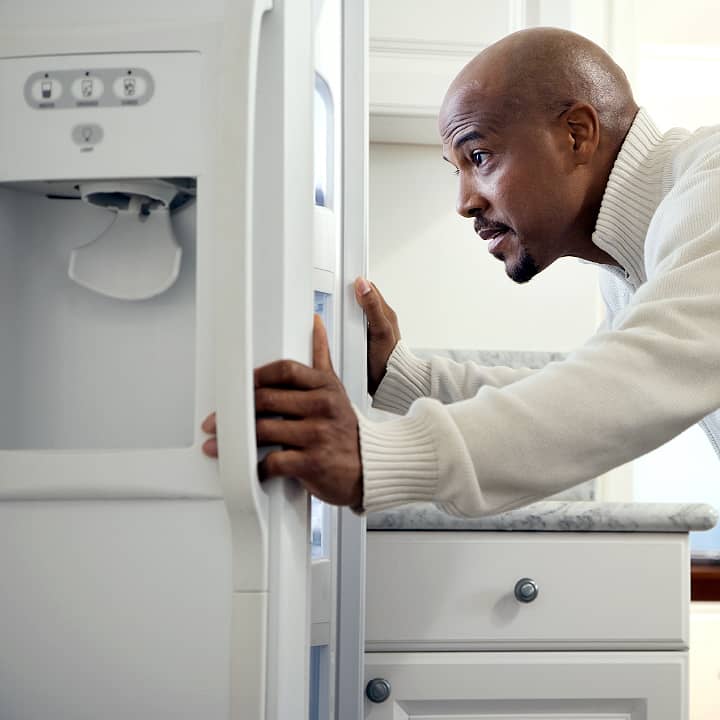 SUCCESS STORIES
LISTENING FIRST FOR
A SOLUTION THAT LASTS.
In a market environment that's becoming more and more challenging and unpredictable, problems are inevitable. When supply chain issues affected delivery consistency for a major customer, we listened first. Then we took immediate action, putting a cross-functional team to work on developing a solution, fast. Problem solved: 100 percent on-time delivery performance. And a number of new projects awarded. Mutual success and an expanded relationship.
BY THE NUMBERS
60%
By weight, the typical appliance consists of about 60% steel.
25%
The steel used in appliances is made with a minimum of 25% recycled steel.
10%
10% of all recycled steel in the U.S. comes from home appliances.
GE APPLIANCES
MAKING WITH OUR HANDS, HEADS, AND HEARTS.
What does steel mean for America outside of Pittsburgh?
WATCH THE VIDEO
SUPPLY CHAIN EXCELLENCE
VALUE FROM END TO END,
COAST TO COAST.
U. S. Steel offers more than the appliance industry's best option for product and engineering excellence from raw materials to finishing. We offer expert logistics support that leverages our North American footprint to get the right product to the right place at the right time. From order entry to inventory management and delivery status updates, coast to coast, Canada to Mexico, U. S. Steel goes the extra mile to deliver customer success.