People
BUILDING A
STRONGER FUTURE.
Pride in our past. Building the future. United by STEEL.
As the industry leader for more than a century, we've made it our responsibility to apply advanced technology and innovative thinking to what will be needed next – by our customers and the world.
At U. S. Steel, we protect lives and livelihoods, and we're engaged in work that needs doing:
ADVANCING GREEN SOLUTIONS:
Alternative energy sources like wind are important to our collective future, and the most common design for wind turbines requires STEEL.
Solar energy is the most abundant renewable energy source in the world. Many solar roof panels depend on the strength of the STEEL frames.
PROTECTING LIVES:
Automakers have long depended on STEEL to meet safety standards. Now, they are using next-generation steels that are also making electric vehicles more affordable and reducing vehicle weights to improve fuel efficiency and lower air emissions.
SAVING LIVES:
In many developing countries, rainwater is one of the most viable sources for clean drinking water. The most widely used rainwater harvesting systems depend on corrugated STEEL tanks.
BUILDING THE FUTURE, TODAY:
Virtual and augmented reality are helping us to optimize processes around gas, liquid and solid thermodynamics, kinetics and computational fluid dynamics. By immersing the user in the process, we're helping to visualize future STEEL solutions.
Although we all bring different backgrounds, perspectives and experiences to U. S. Steel, what we have in common is this extraordinary workplace culture that makes this a place like no other. We share a past we can all be proud of. We're working together to build a stronger future. And at the end of the day, we are bound to one another – because we are united by steel. If you're ready to build a better future, consider building a career at U. S. Steel.
BUILDING AN AWARD-WINNING CULTURE.
U. S. Steel has been recognized by leading organizations for our efforts to build a diverse, equitable and inclusive workplace that works for our employees.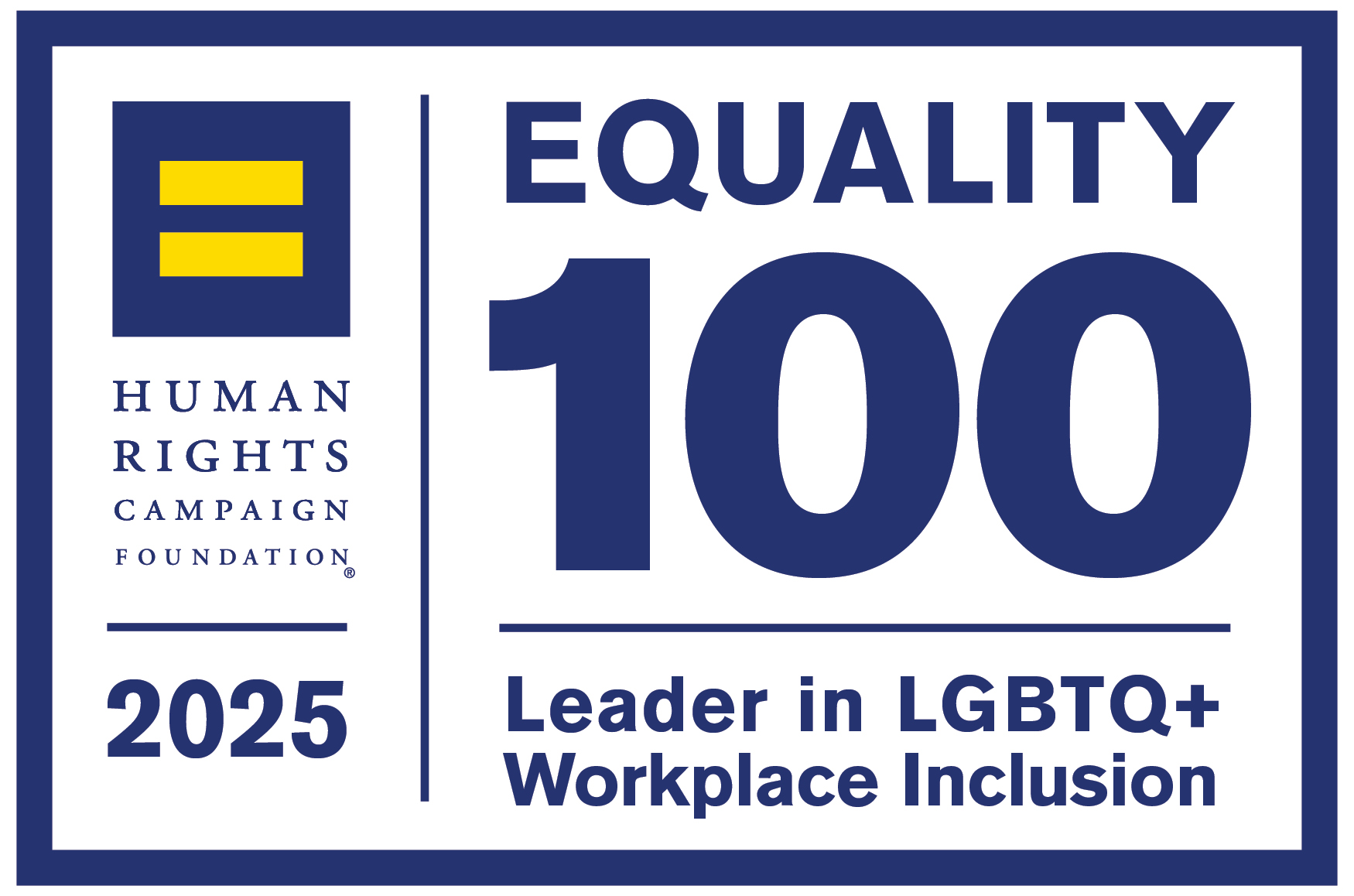 ---
Human Rights Campaign Foundation's Best Places to Work for LGBTQ Equality and 100% Corporate Equality Index score
---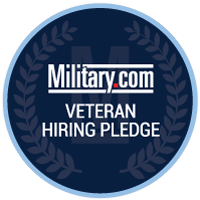 ---
Serving our nation's heroes
through our Military.com
veteran hiring pledge
DIVERSITY, EQUITY, AND INCLUSION
A WORKPLACE
WHERE EVERYONE CAN THRIVE.
We're committed to attracting, developing and retaining a diverse, equitable and inclusive group of employees. People whose different talents, ideas, backgrounds and experiences can drive innovative approaches to business solutions, technological advances and our collective strength. People who feel accepted and respected, so that they're able to do their best work and contribute their unique talents to making our company better.

Read about our recent progress in our DE&I Report.
LEARN MORE
CAREERS IN STEEL
BUILD A CAREER IN STEEL AND
BUILD A BETTER WORLD.
To be the best, you need the best team. At U. S. Steel, we welcome highly skilled and creative individuals who can help us solve challenges, deliver for our customers and grow our reputation as a leader in manufacturing. Learn more about the career opportunities we offer to new and experienced professionals and students.
LEARN MORE
United States Steel Corporation, its subsidiaries and certain affiliates ("U. S. Steel"), are equal opportunity employers. It is our policy to provide equal employment opportunity (EEO) according to job qualifications without discrimination on the basis of race, color, religion, ancestry, national origin, age, genetics, sexual orientation, sex, gender identity, disability status or status as a protected Veteran or any other legally protected group status.
Accommodations are also available for those seeking a job at U. S. Steel. If you need an accommodation to complete your application or pursue a job at U. S. Steel, please contact the HR STEEL Center at 877-877-4586, TTY: 833-353-2112 or HRSTEELCenter@uss.com.
U. S. Steel participates in E-Verify [English / Spanish], the federal program for electronic verification of employment eligibility.

EEOC Know Your Rights
 
DiversityFIRST is a trademark of the National Diversity Council. Used with permission.
U. S. Steel Employee Log-in
Password-protected website for current and retired U. S. Steel employees.