Sustainability
UNITED NATIONS
SUSTAINABLE DEVELOPMENT
GOALS
The Sustainable Development Goals (SDGs) are an issue-based agenda launched by the United Nations and adopted by all UN member states in 2015. As the world seeks to unite around these goals, the SDGs have gained significant traction from business organizations across the world. U. S. Steel recognizes the importance of and supports the SDGs through our corporate mission and sustainability program. We have aligned our sustainability pillars and material topics to the relevant SDGs below.

 
CELEBRATE INNOVATION
We enable the development of profitable, sustainable solutions for customers and drive positive outcomes for all stakeholders. This involves material efficiency, energy management, and process and product innovation.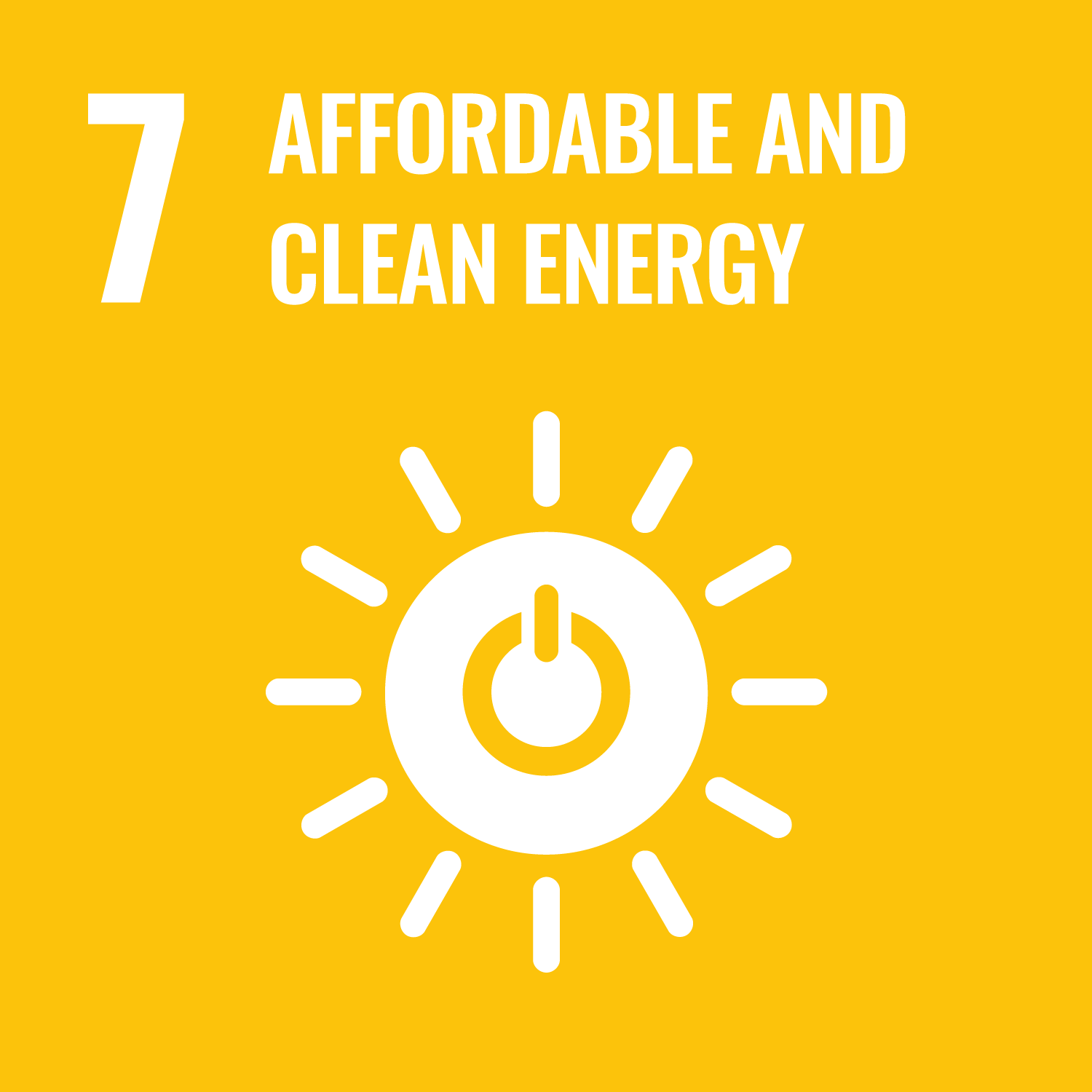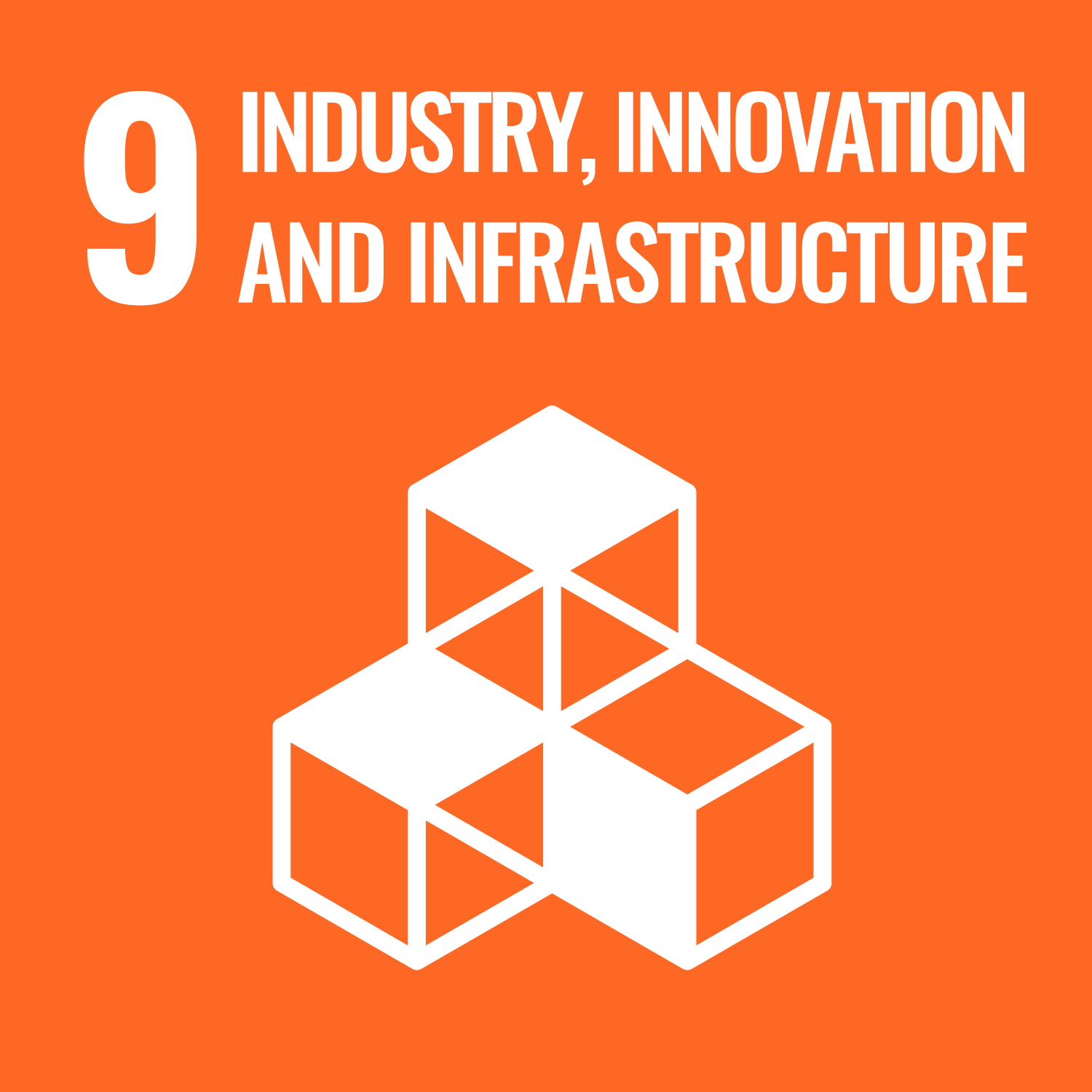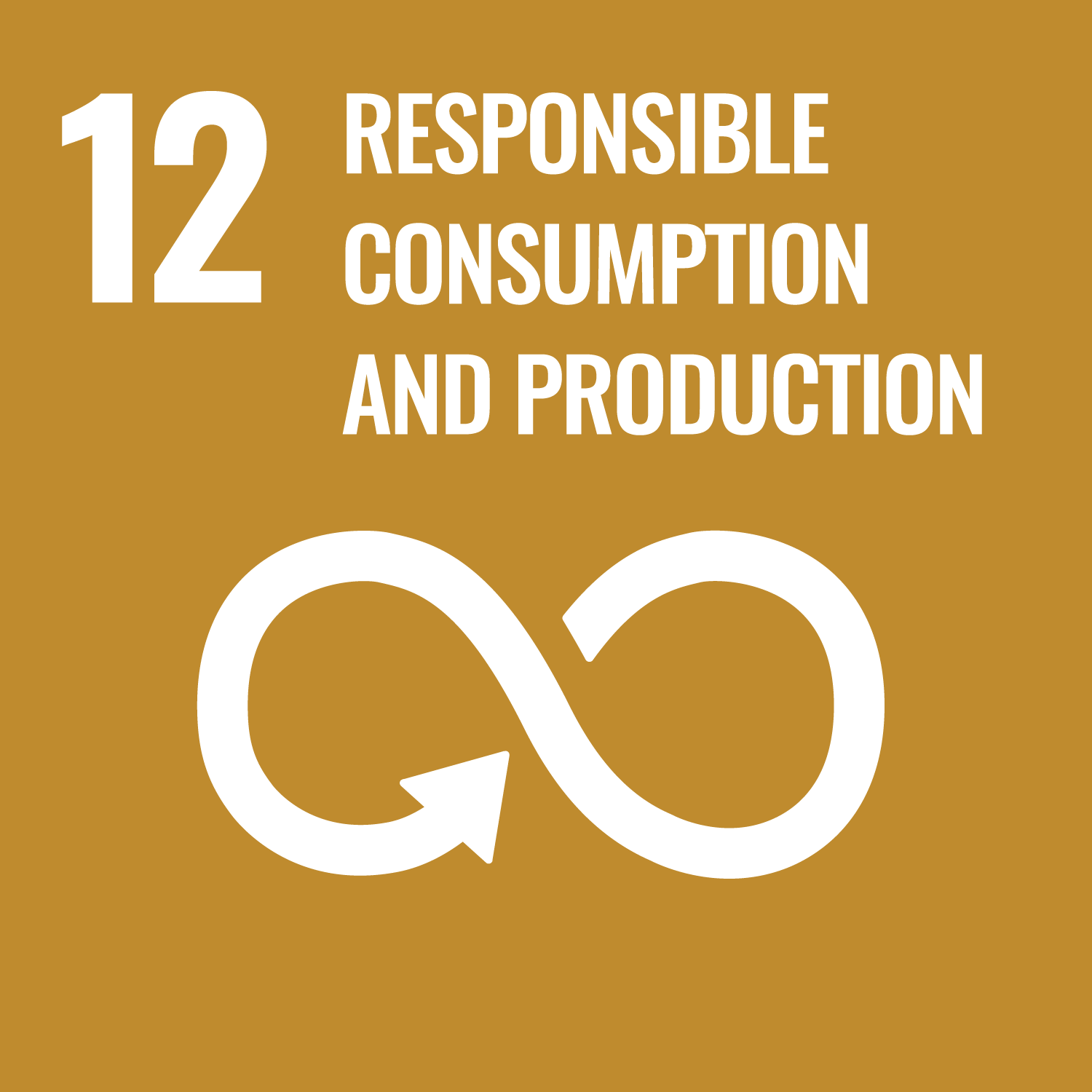 ---
EMPOWER PEOPLE
We maximize the potential of people we impact, internally through employee benefits and development, and externally through community outreach. This includes community engagement, corporate governance, DE&I, health and safety, relationships with unions, and talent management.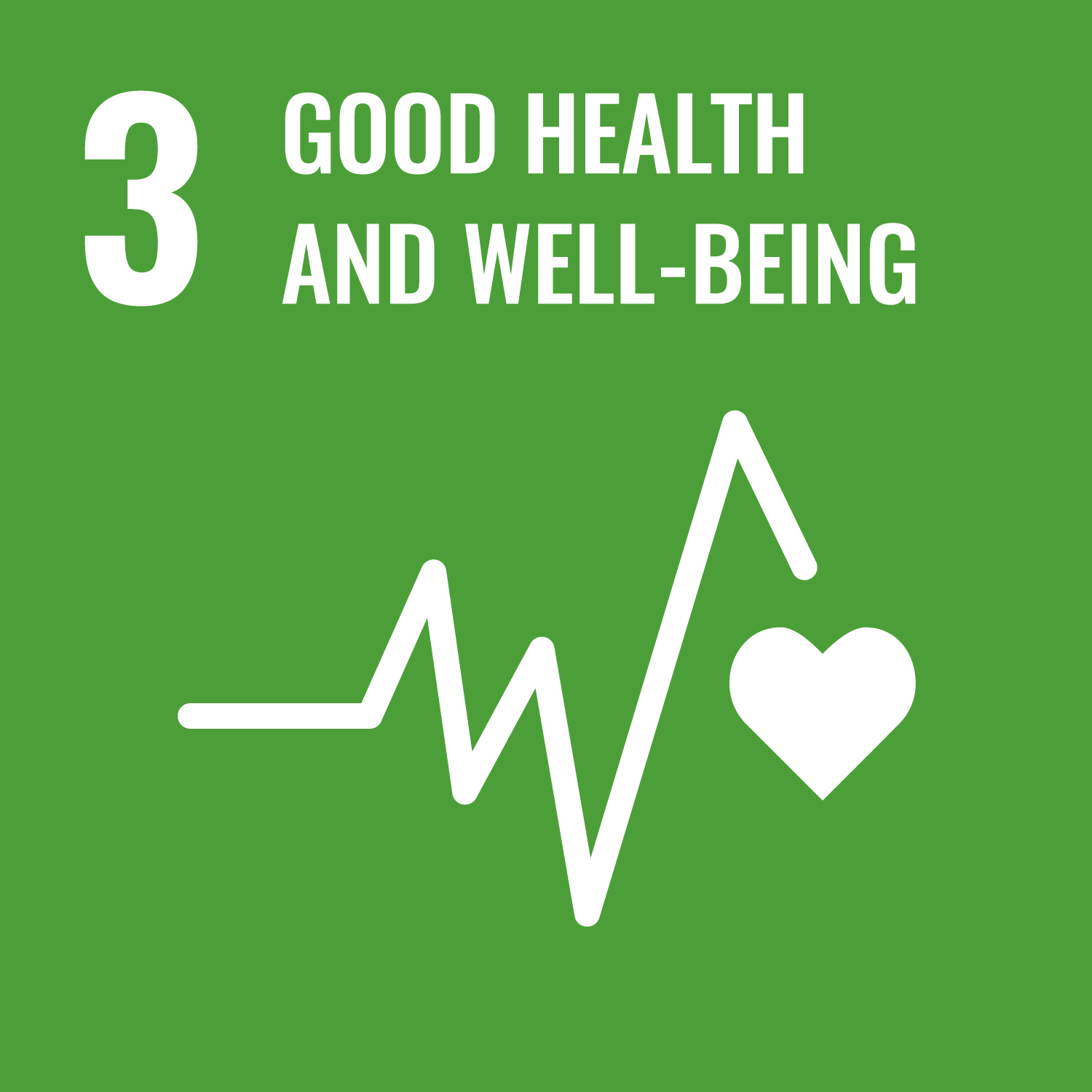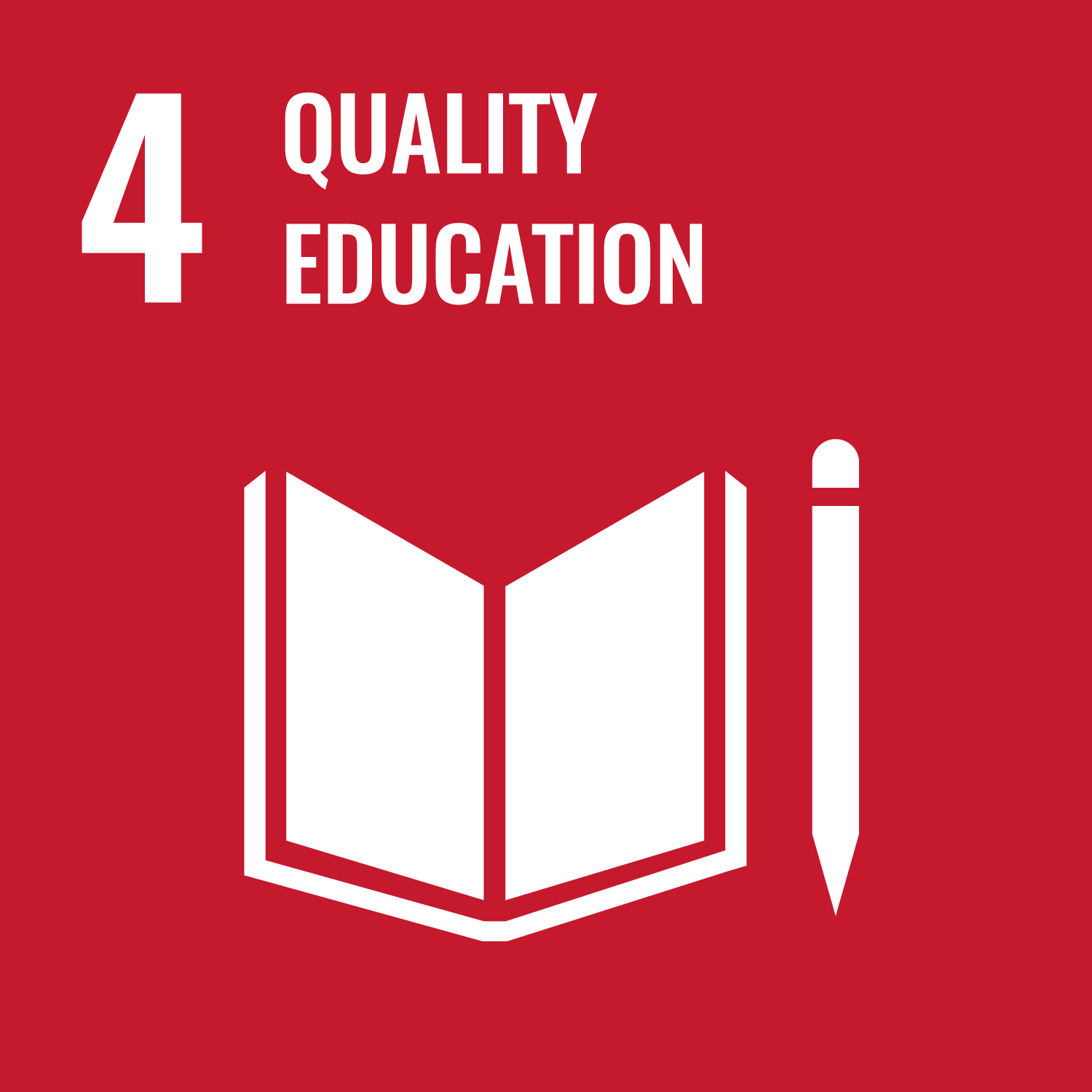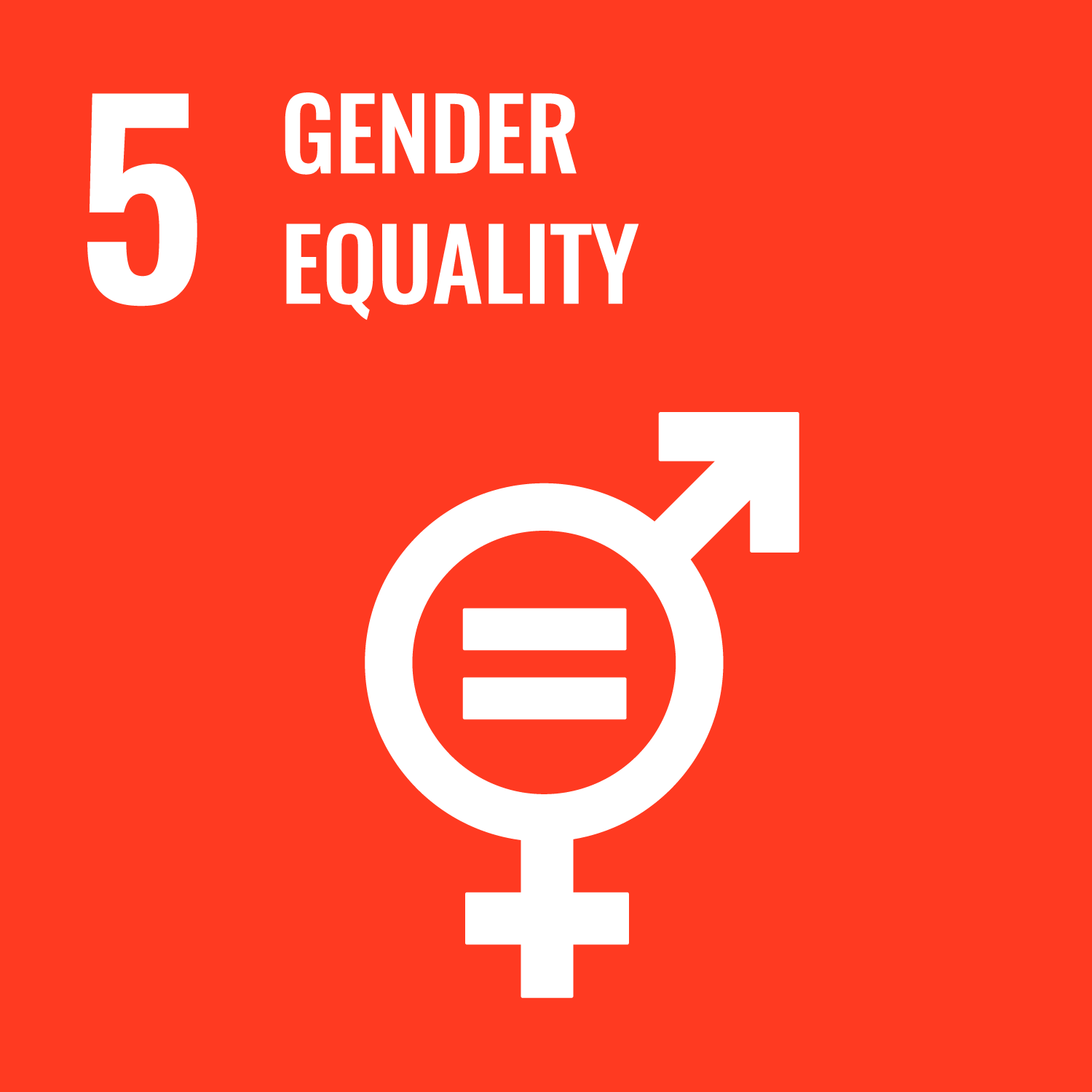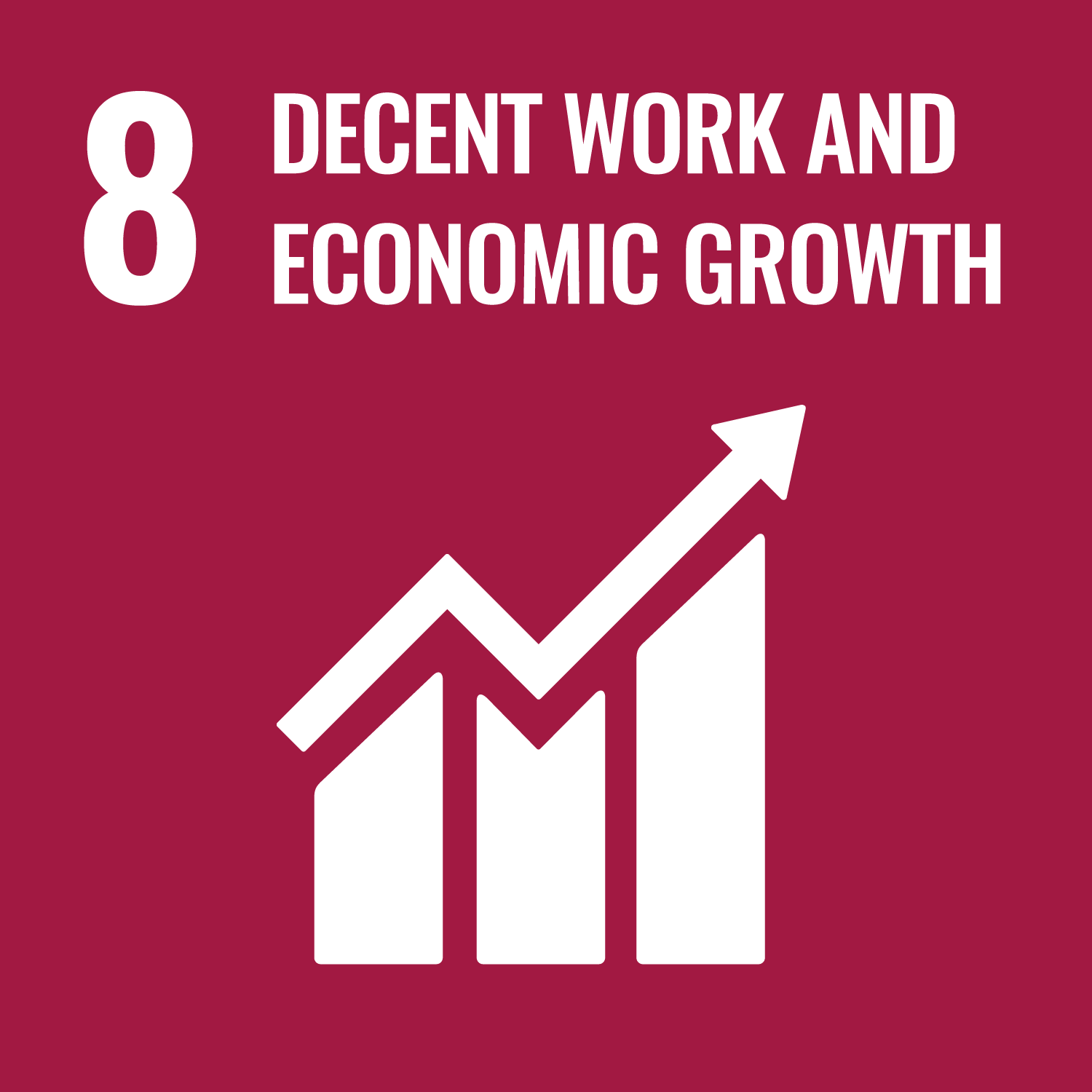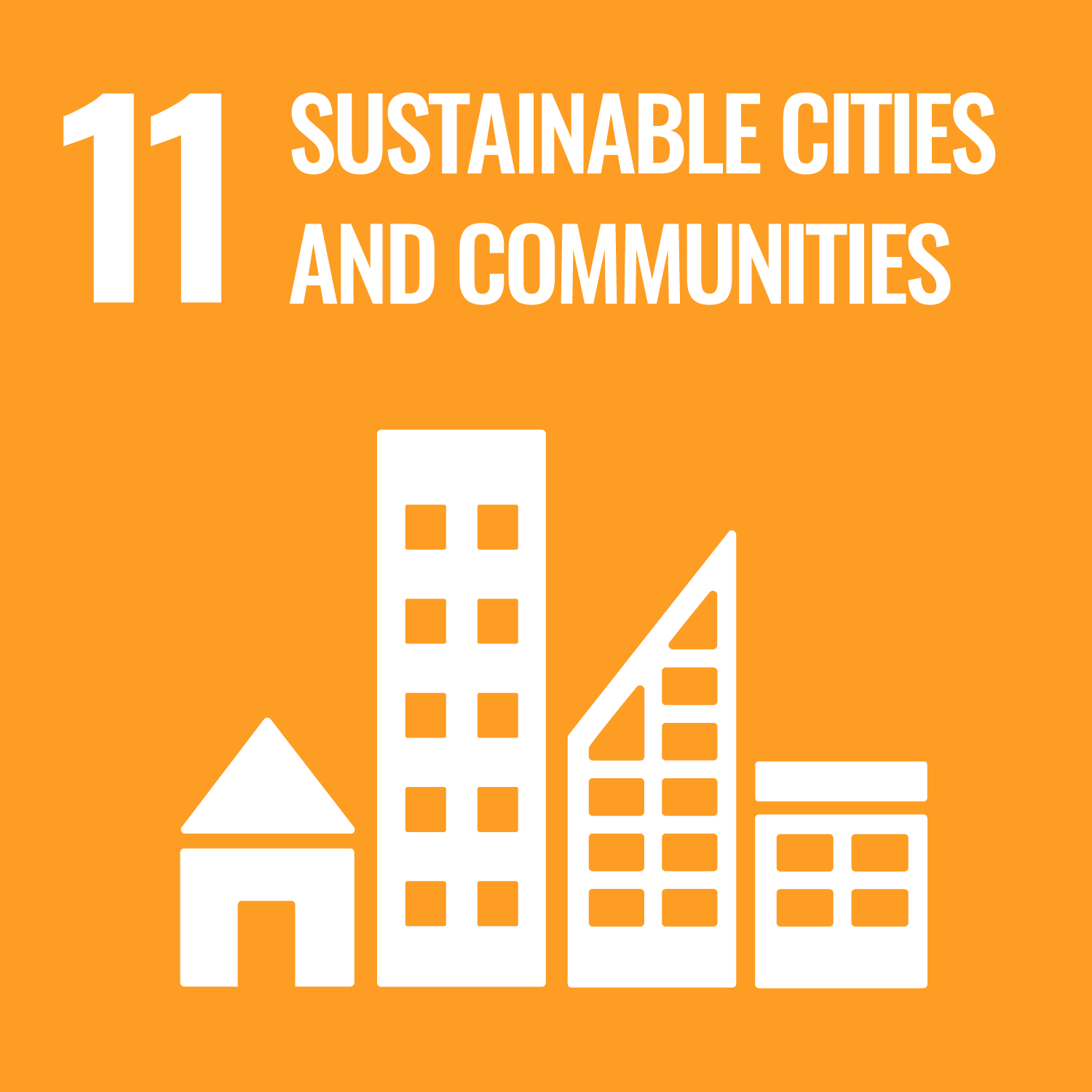 ---
PROTECT THE ENVIRONMENT
We strive to minimize our environmental footprint through implementation of our greenhouse gas intensity reduction goal, air quality goal and adherence to environmental standards. It requires us to engage with our stakeholders throughout the year and report on our performance to relevant groups across our organization. We are working to ensure our transition to net-zero greenhouse gas emissions is just and equitable for directly affected communities.