Construction
QUALITY PRODUCTS START
WITH QUALITY STEEL.
With its versatility, durability and sustainability, steel is the material of choice for a myriad of construction applications. The nation's leading manufacturers serving the construction industry rely on U. S. Steel for its product breadth, quality, innovation and technical expertise. Whatever the need, whatever the challenge, whatever the application, U. S. Steel has the solution.
PRODUCTS
BREADTH. QUALITY. EXPERTISE.
U. S. Steel offers an unmatched combination of product breadth, quality and expertise to meet the demands and requirements of construction product manufacturers.
---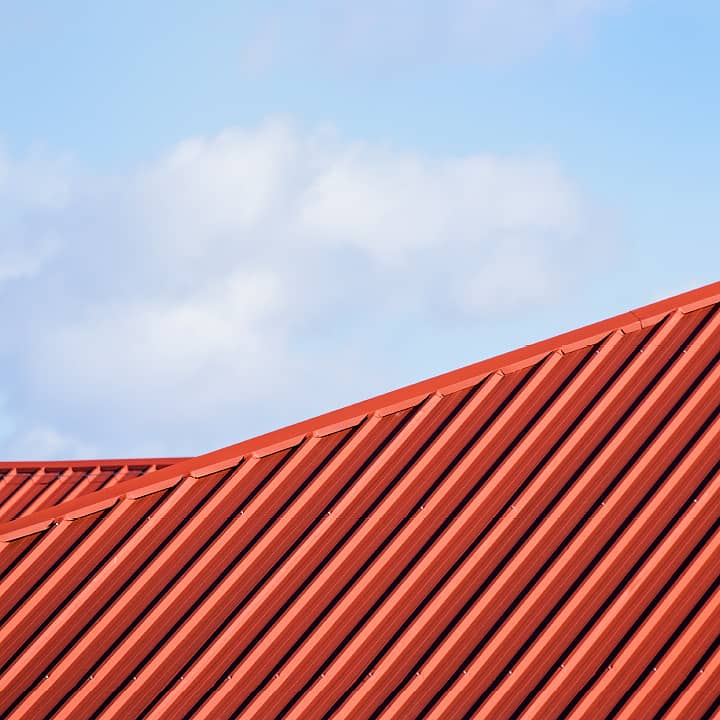 ECO-FRIENDLY
THE GREENER BUILDING MATERIAL.
The recycled content, durability and recyclability of our steel make it the ideal choice for sustainability-minded construction product manufacturers. While many products like paper and aluminum recycle into a lower-grade product, steel is infinitely recyclable into prime materials. An automobile becomes an appliance, an appliance becomes a tubular product—steel never outlives its ability to contribute to a safer, more energy-efficient, more sustainable world.
METAL ROOFING
LONG LIFE. LOW MAINTENANCE.
LASTING BEAUTY.
From basic industrial buildings to beautiful residences, nothing beats the low-maintenance longevity, versatility and visual appeal of steel as a roofing material.
U. S. Steel is a longtime partner to America's leading roofing material manufacturers, offering a variety of low-corrosion, high-adhesion products and solutions to meet any application, including grades specially designed to minimize oil canning.
CUSTOMIZED SOLUTIONS
EXPERT PARTNER AND PROBLEM SOLVER.
As America's leading steelmaker for more than a century, we have seen it all. We combine that cumulative experience with industry-leading innovation every day, solving problems and developing new solutions to help our customers compete successfully and grow.
Working in conjunction with R&D centers in Pittsburgh and Detroit, U. S. Steel's Customer Quality Engineers and other technical support specialists collaborate with customers, tailoring the solution to meet each specific need.
KEEP UP WITH
U. S. STEEL


TECHNICAL BULLETINS.

From application basics to the latest industry innovations,
U. S. Steel is committed to supporting optimum steel
performance through knowledge. Browse our library of
technical bulletins here.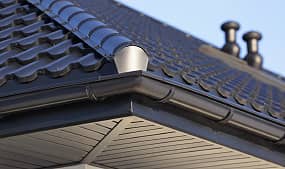 Metal Buildings Systems and Accessories
U. S. Steel offers an extremely broad portfolio of high-performance, high-value solutions for manufacturers of metal building systems. From metal roof and wall systems to insulated metal panels, steel cladding to trim and fasteners, whatever the application, U. S. Steel can be a one-stop provider.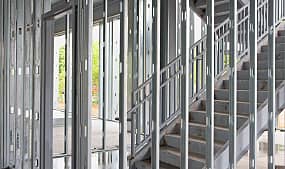 Building Materials
U. S. Steel's industry-best product breadth and technical expertise offer building material manufacturers single-source efficiency, productivity and accountability. Our product offering spans high-quality steel engineered for metal framing and decking, truss plates and connectors, HVAC applications and more.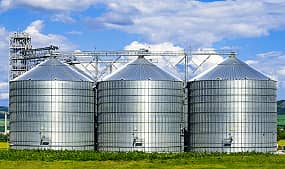 Agriculture Products
U. S. Steel has a long history of delivering performance and value to makers and marketers of steel products to end users in agriculture. Our products contribute to structural strength and durability in applications like grain bins, stock tanks, animal confinement and many others.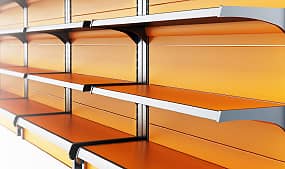 Commercial Equipment
Steel is the ideal material for versatility and durability in demanding commercial equipment applications. We are the trusted steel provider for makers of everything from basic shelving systems to high-end steel furniture.
U. S. Steel works for the advancement of steel in construction through active involvement in industry associations:
Metal Building Manufacturers Association
The MBMA is made up of metal building and roofing manufacturers that promote the use of steel systems in the low-rise, non-residential building and roofing construction marketplace.
Visit Site
---
Metal Construction Association
The Metal Construction Association is an organization of manufacturers and suppliers whose metal products are used in structures throughout the world. The association promotes the use of metal in construction through education, marketing support, technical programs, monitoring of industry issues, and achievement awards.
Visit Site
---
Steel Framing Industry Association (SFIA)
The Steel Framing Industry Association (SFIA) is dedicated to expanding the market for cold-formed steel in construction through programs and initiatives that promote the use of cold-formed steel framing as a sustainable and cost-effective solution, advocate the development and acceptance of favorable code provisions, educate members with reliable data and other critical information that is essential to effective business planning, and create a positive environment for innovation.
Visit Site