PODCAST
Hosted by technology and business journalist, David Kirkpatrick,
Steel Stories by U. S. Steel
, a thought-provoking look at the ever-changing world of steel, featuring interviews with industry experts and leaders with unique insights on events and developments shaping the future of steel and the shifting landscape of American manufacturing.



---
From Hard Hats to Smart Hats: The Future of Steelworker Safety with Doug Matthews of Guardhat.
Oct. 25th, 2023
• 30 MIN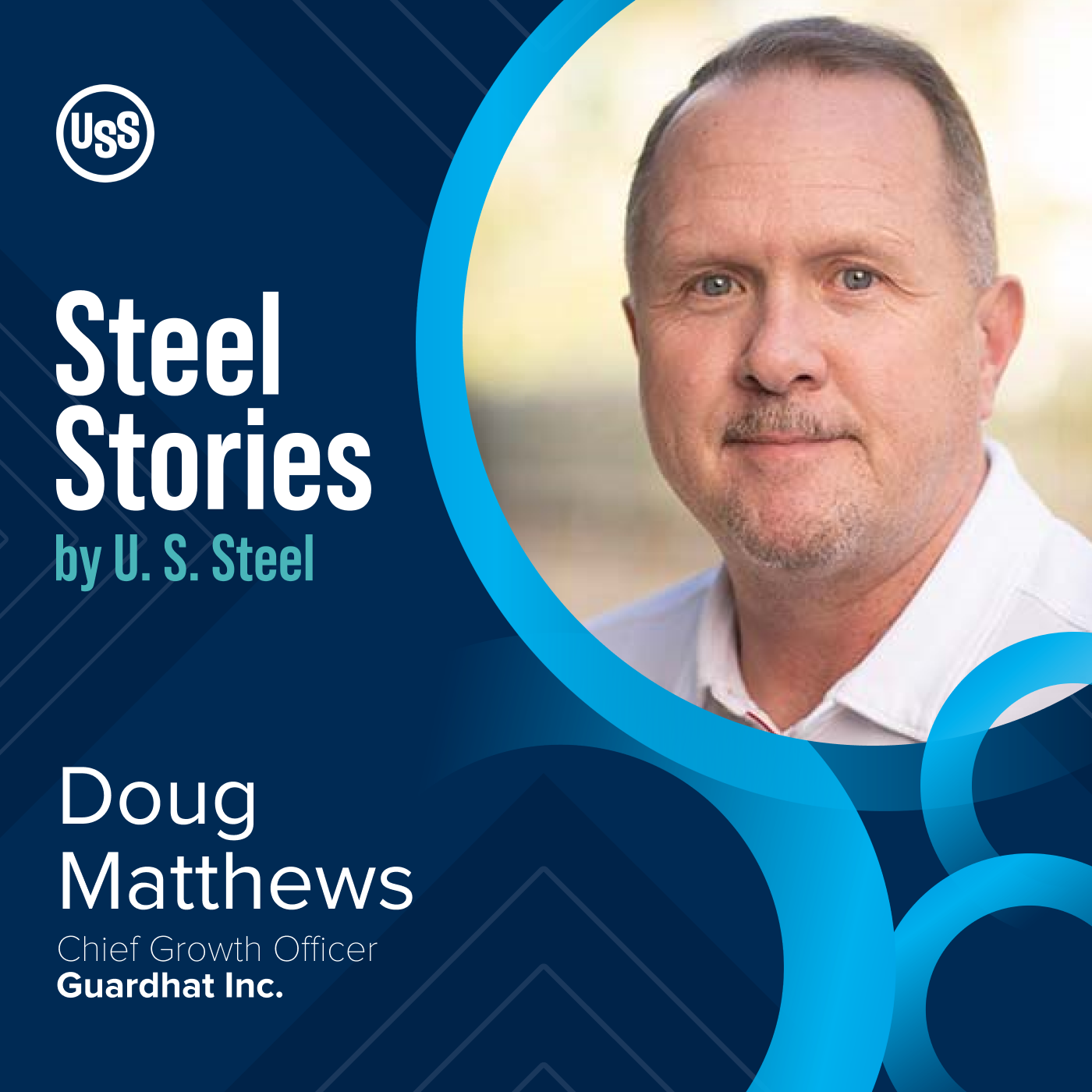 Steel manufacturing is important, but even more important is the safety of the workers in steel plants. In this episode, we embark on a riveting voyage through the digital age of worker safety in the steel industry…or even, every industry. Doug Matthews, Chief Growth Officer at Guardhat and former senior executive at U. S. Steel, joins host David Kirkpatrick to explore the distinctive challenges faced by not just steelworkers, but anyone working in high-risk environments, from extreme temperatures to toxic gases, and the dedicated efforts to ensure their safety.